Are you looking for a unique Easter market in an art-historical setting to present your products?
MTS Vienna, organizer of the Easter Market at Schönbrunn Palace, has set itself the task of offering visitors an exclusive and diverse range of high-quality and traditional arts and crafts, as well as loving Easter decorations and selected regional delicacies. Quality, a balanced mix of products and materials as well as sustainability and regionality play a major role for us in the selection of exhibitors. In addition to long-standing partners, a number of "Schönbrunn newcomers" enrich the range of products on offer every year. You also want to be part of it?
Get information in advance here and apply for the markets in front of Schönbrunn Palace.
All details at a glance
Dates & more
Easter Market Schloss Schönbrunn
25 March to 11 April 2023
For all information on prices & conditions 2023, please refer to our data and fact sheet.
How to become an Easter market exhibitor
Inform yourself now!
You would like to participate as an exhibitor? Unfortunately, the application deadline for the Easter Market 2023 has already expired.
You are welcome to apply via our central online portal from December 2024. Please send your contact details to aussteller@mts-wien.at.
Please attach a detailed list and expressive pictures of your products and include a decoration concept for your booth. We reserve the right not to accept exhibitors who do not meet the quality requirements or fit in with the overall concept.
MTS Vienna is particularly interested in promoting genuine handicrafts. For small craft businesses and artisans we therefore offer the opportunity to be represented at the Easter Market as a temporary exhibitor for a limited period of time.
In the Data and Fact Sheet on Schönbrunn Palace Easter Market, you will find 2023 prices and other information for your reference.
---
We look forward to hearing from you
Your contact
For questions and further information contact the team of the Easter market organizer MTS Vienna.
We look forward to your call or message.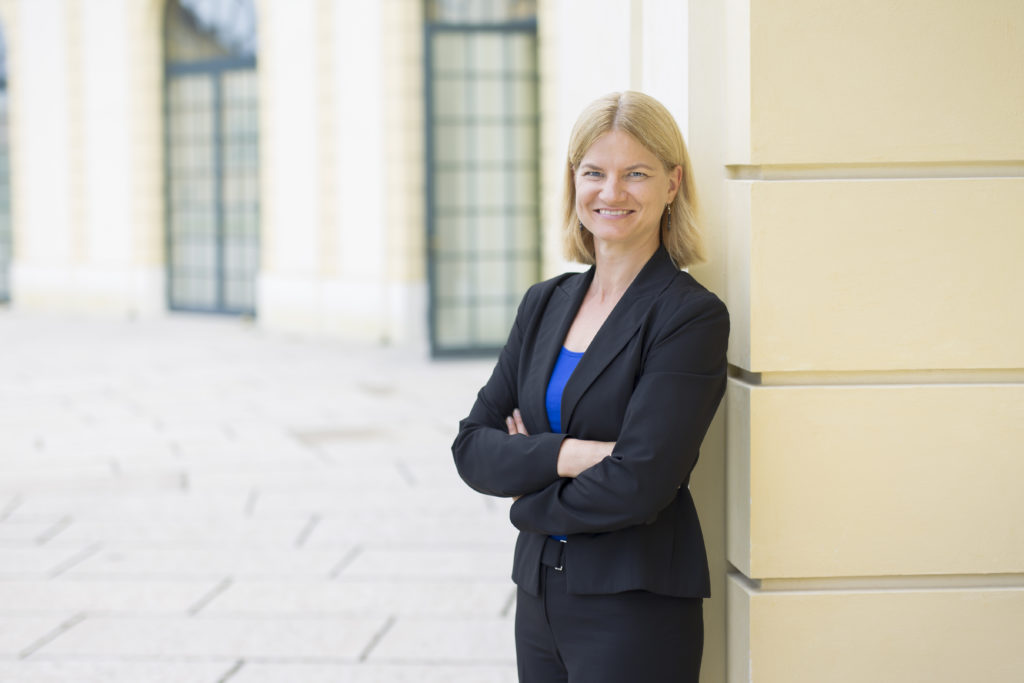 Barbara Gobl
Project Management Easter Market Schönbrunn Palace
MTS – Marketing Tourismus Synergie Wien GmbH
Schloß Schönbrunn, Gardetrakt
1130 Vienna, Austria
T.: +43 (0)1 – 817 41 65 – 0
F.: +43 (0)1 – 817 41 65 – 15
E-Mail: aussteller@mts-wien.at
www.mts-wien.at