There will be many new faces at the Easter Market this year, as we are pleased to welcome a total of ten new exhibitors at this year's Easter Market. The first five are briefly introduced below:
room No9 Ostereier & Beton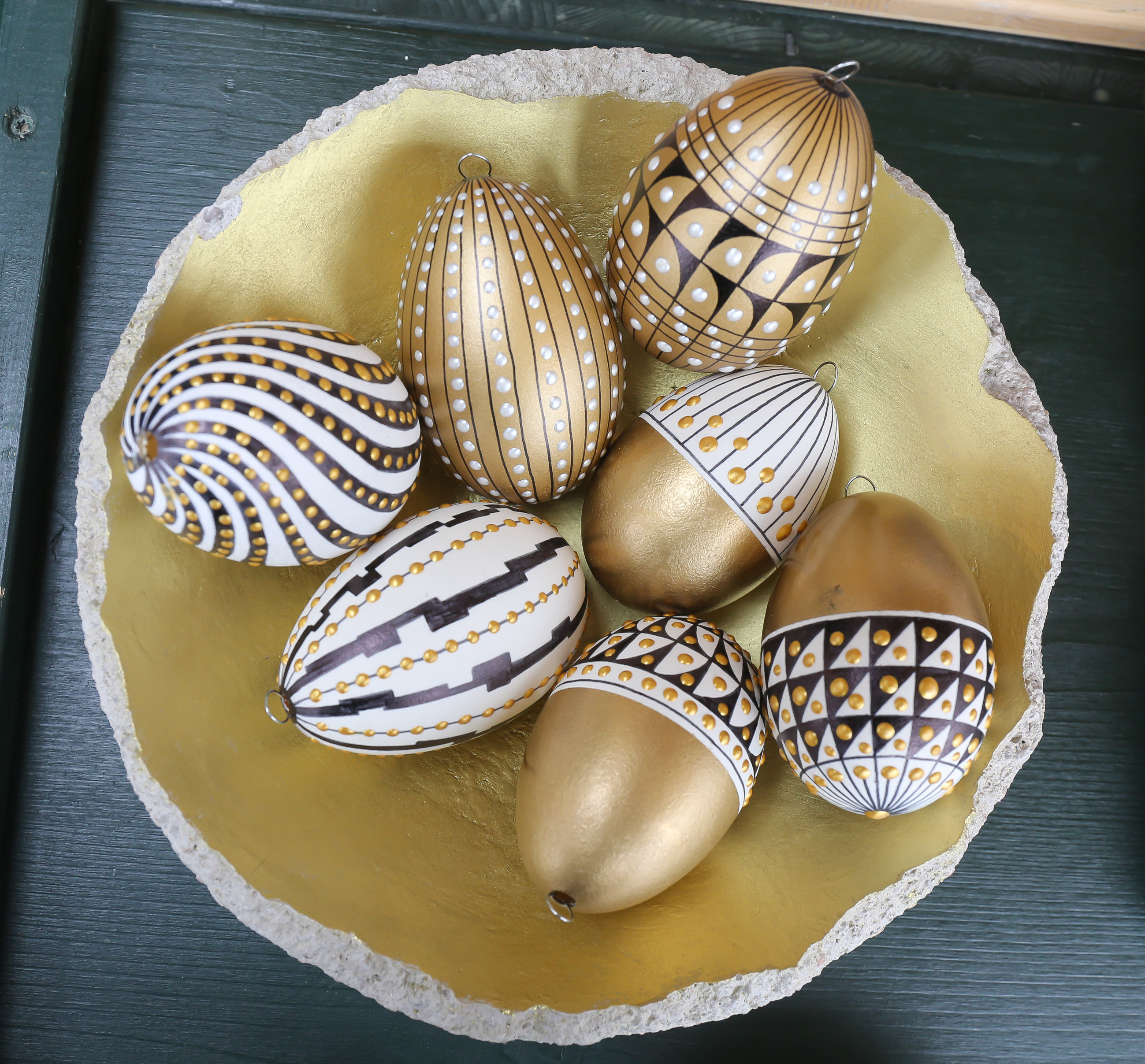 Here you can find noble, hand-decorated Easter eggs for all those who are looking for a very special Easter decoration.
Trockenblumen Dekoration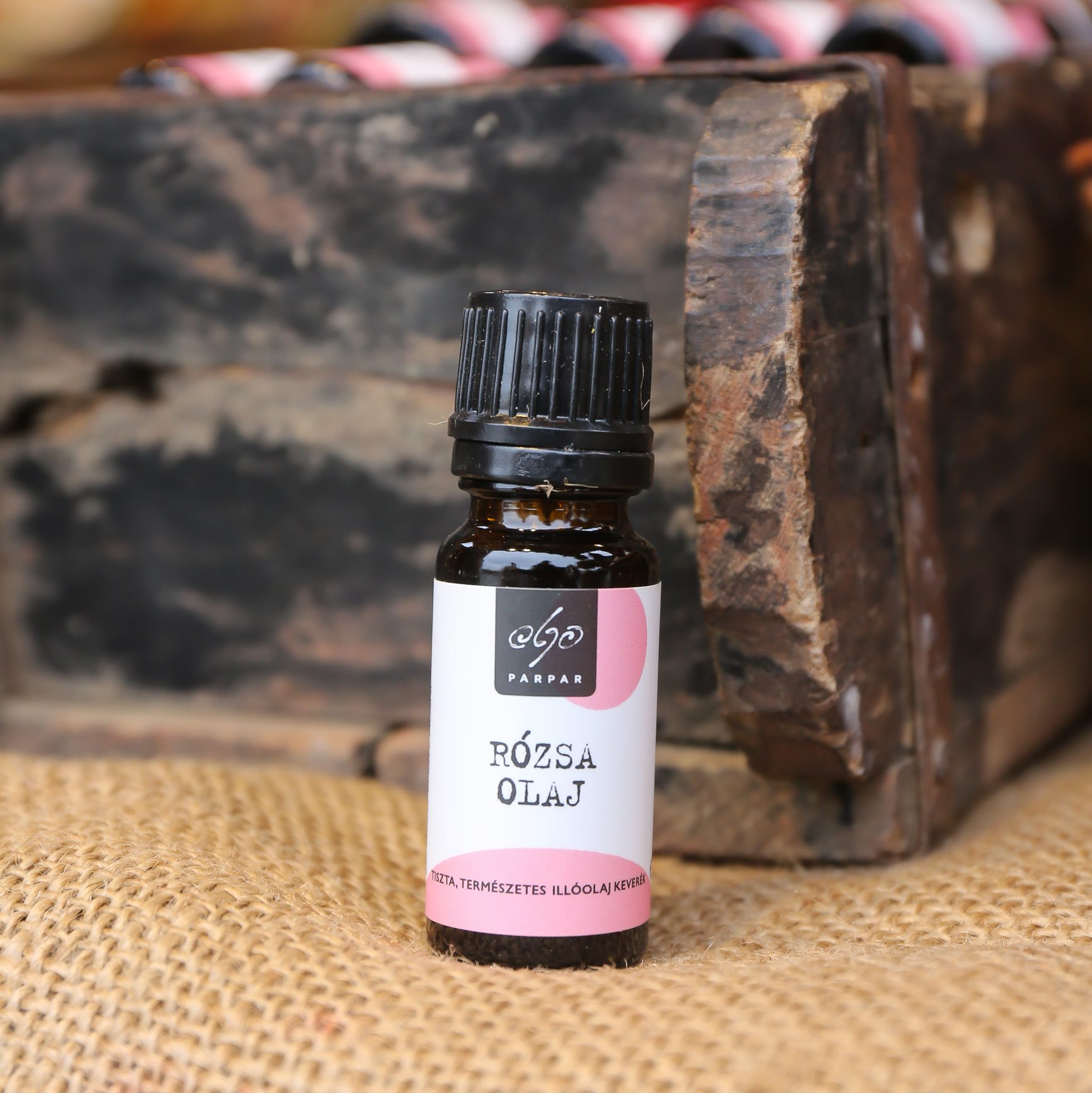 From dried fruits and berries PAPER ART makes decorative products that not only look great but also smell wonderful.
Wordarts Karten & Papier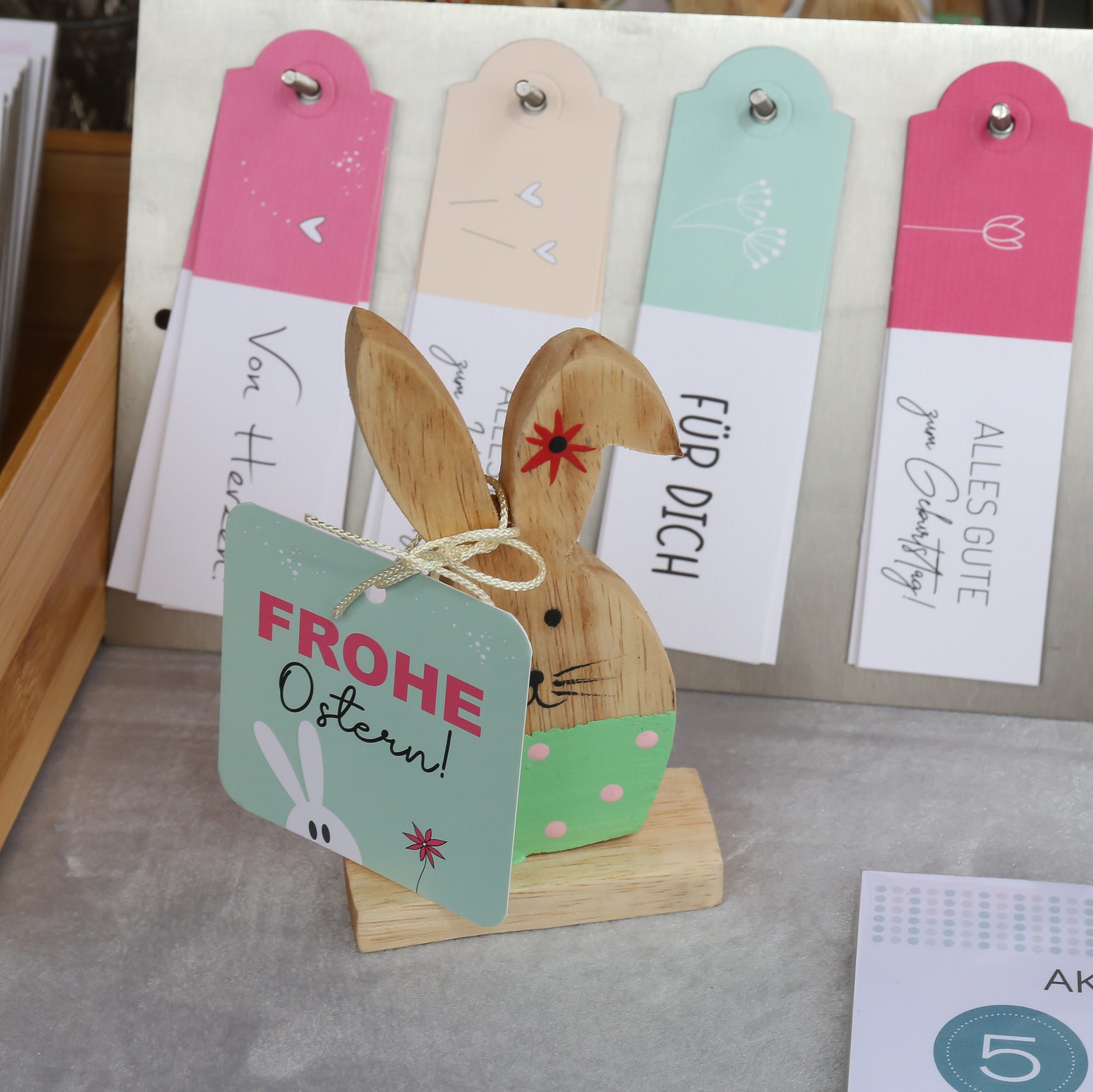 A small manufactory of paper and small goods from Austria presents minimalist and simple cards with special messages and various paper goods for writing, note taking and designing.
Gehäkelte Geschenke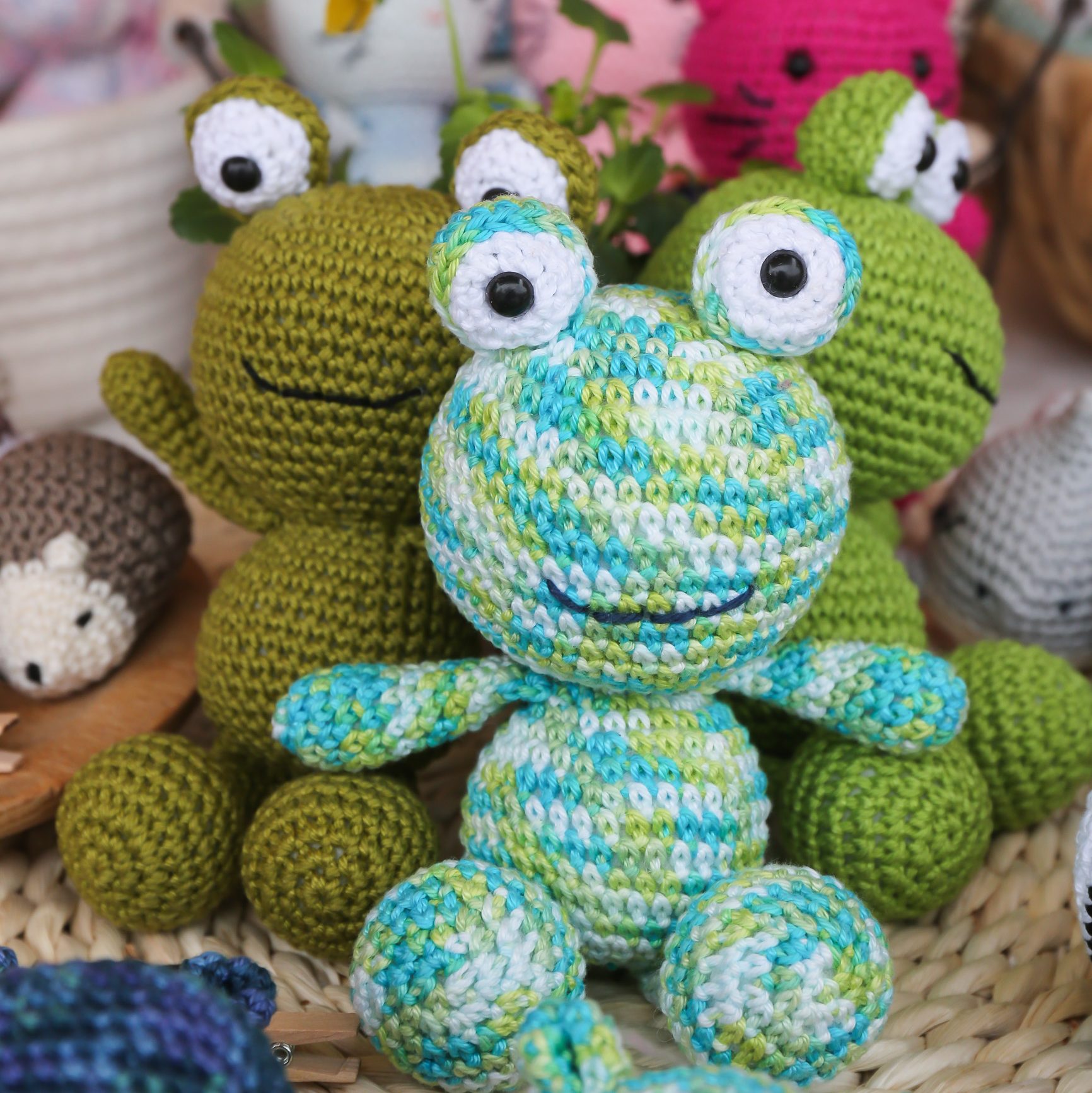 Looking for an Easter gift for the little ones? From natural yarn Natália Tichy conjures sustainable and adorable animal figures as well as small dolls.
Magische Collegeart von Pabuku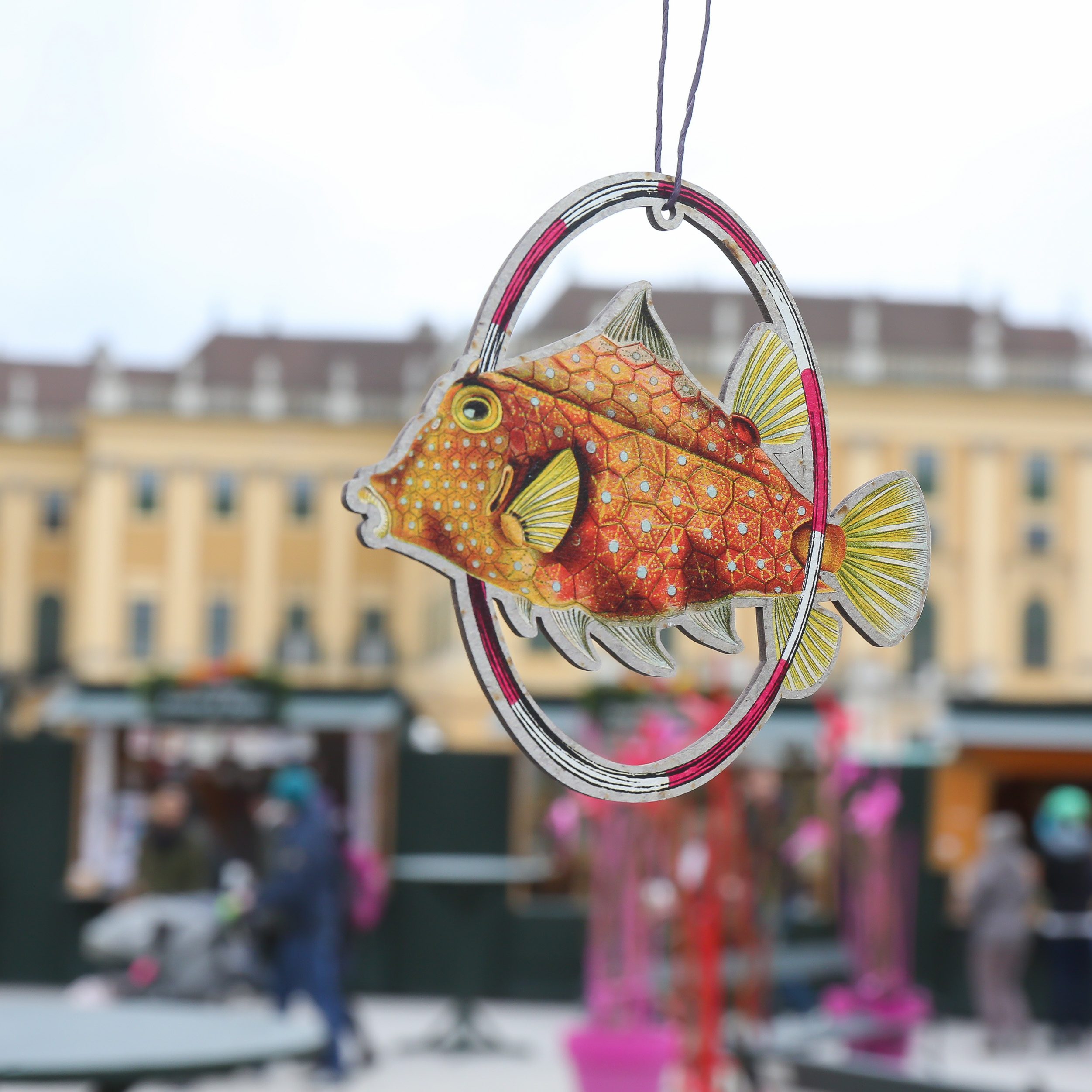 Distinctive vintage collages, greeting cards, puzzles and magnets with lots of detail, charm and subtle humor can be discovered at this booth.