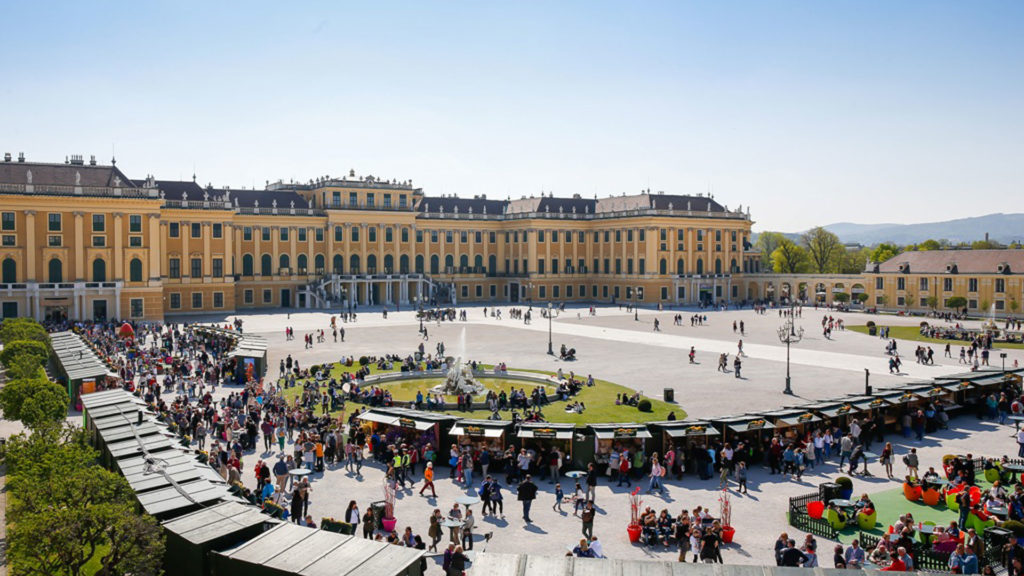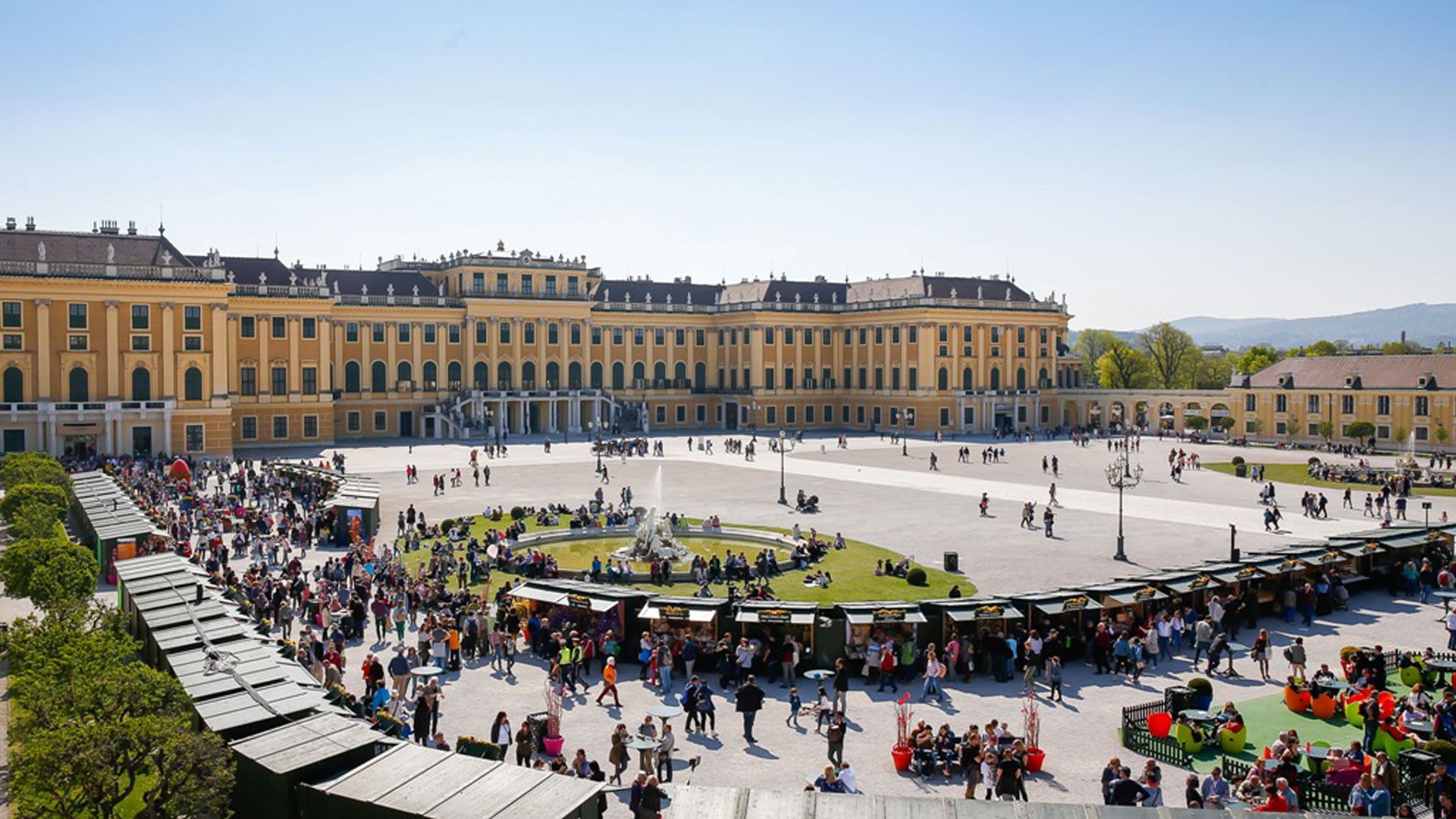 MTS Wien specialises in organising markets and events with a focus on art, design and handicrafts. We offer competence, years of experience and a network of partners, coupled with a passion for our projects.
Our services include the conception, planning, organisation, implementation and follow-up of events together with marketing and publicity. We are seven women with a penchant for art and design.
Our attention to detail and quality make our events into special occasions.
The MTS Wien , the organizers from the Easter Market are looking forward to your message!
Do you have a request, a question or would you like to tell us about your experience at the Schönbrunn Palace Easter Market? We look forward to hearing from you! Feel free to write to us using the contact form or contact us by phone at +43 (0)1 817 41 65 – 0.